I am currently enjoying a jewellery making hiatus. It should have been a proper holiday, but the hubby's schedule is crazy at the moment so I have had to be creative (for a change haha...)
Anyway, I adore playing with different media as this blog will testify. Thanks to my uni course, I have been introduced to media and techniques I'd never have thought of tackling in a million years. I was so into the course at one point that I almost closed the jewellery side of things for good...then saner minds prevailed and I am learning to balance everything, which is so against my innate character lol. It's never too late to keep evolving right?
The gorgeous pendant in the photos is that of the latest piece made over a week ago now. It's Ariel's Voice III, the third incarnation of this particular Mermaid Amulet.
The Ariel's Voice necklace is based on the fairytale," The Little Mermaid" by Hans Christian Andersen. The idea is that the Mermaid's voice has been magically confined to within the swirling golden vortex of the Citrine Nugget gemstone at the heart of the necklace. It's a personal favourite and has proved popular in the past too. The original one (pictured below) was one of the first pieces I ever sold from the online shop... my photography has altered somewhat since then, for the better I think
The other photos are the result of messing around with making moulds, pouring plaster, painting them and making a mixed media book cover for the hardworking hubby. He collects all the experiments I do, his desk is littered with all kinds of stuff from uni, and terrible metal clay experiments from years ago - I knew he would want to collect these bits of plaster too, so turning them into a gift for him was kind of perfect lol. We've been together over 17 years now, time has flown and my career diection has completely changed too - it's a blessing that we can grow and evolve together - long may it continue! The book cover is meant to be a Shipwrecked Pirate Captain's book, which is oddly in the similar fantasy realm as a lot of my jewellery work lol...anyway I'll finish here and say I hope you enjoy the photos. Thanks for reading :)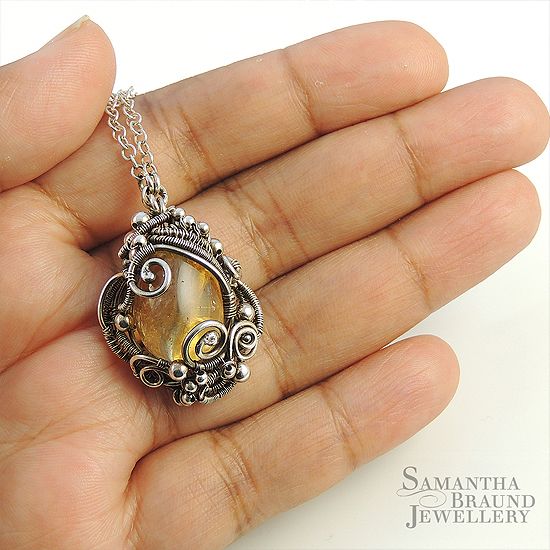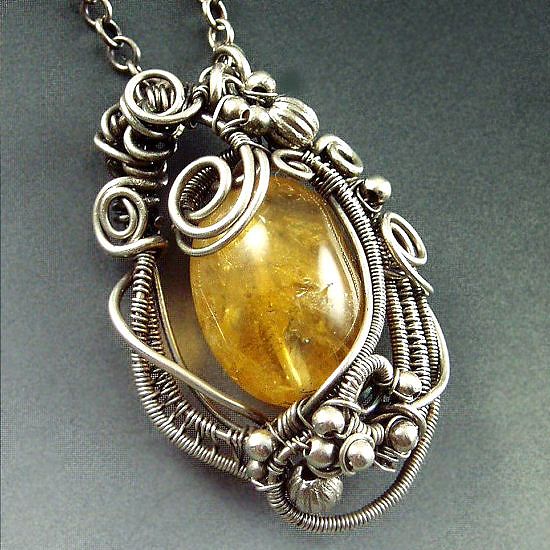 (original Ariel's VoiceNecklace)
(Shipwrecked Pirate Captain's Book)
Bye for now xx
Samantha Braund