I'm back to making jewellery now that the Easter Holidays are here, and I'm on a well earned break from university work. This is the latest piece, a rather substantial sized necklace containing a large faceted bicoloured Lemon-Smokey Quartz gemstone. The whole design is inspired by Paisely patterns. I took my time over it, and included a couple of sections of coiled wire - a technique I haven't used in forever... it was great to feel I had the time and the sense of calm to mix it up with my wirework methods. I think it turned out very well in the end...
I took a look back and noted that I hadn't fabricated a new piece of jewellery in almost a year! It was strange coming back to the discipline, but I loved every minute of it. So far, my holidays have involved finishing a repair/commission piece for someone, dealing with sales, and taking pictures of new pieces for the shop. I have been so neglectful of the shop, and yet it does manage to tick along without my intereference lol. Anyway, I will be editing some of the new photos and the result will mean that there will indeed be more items in my shop - at last lol.
I am also in the process of designing a new metal clay/wire sculpted piece with a gorgeous Labradorite gemstone. I am excited about the prospect and am also just a tad nervous about it. Uni wise I have organised to meet up with a couple of tutors in Metal and Glass workshops in April , so I am keeping my hand in there too...no rest for the wicked as they say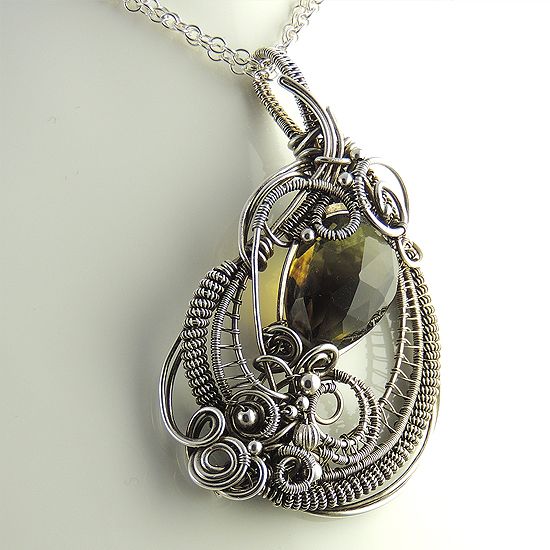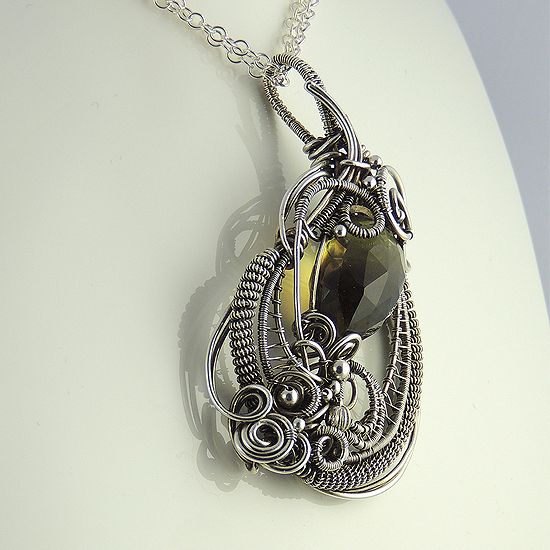 Well thats it for now, hopefully there will be more prettiness and items in the shop soon...
Samantha Braund