This is more a picture update post showing the latest mixed media experimental work and some digital photomanipulation work I did based on the crystallised hydrangeas (see last post)
I had a brilliant assessment/review with my tutor who has become something of a mentor to me now. I did incredibly well in my exam and received high praise indeed (yay!) . It was a validating experience and really made up for a lot of the soul sapping nastiness I had been through lately. I really do think this is the answer for me spiritually speaking, to continue with my growth and development in art. I will be continuing my jewellery work too, but it is definitely on the backburner. I am even thinking about closing the shop for a while until the end of term...I have had to decline commission requests, so it might be an idea to shut things down until I am ready again. I haven't decided yet...
Anyway things are looking up which is nice to say and feel...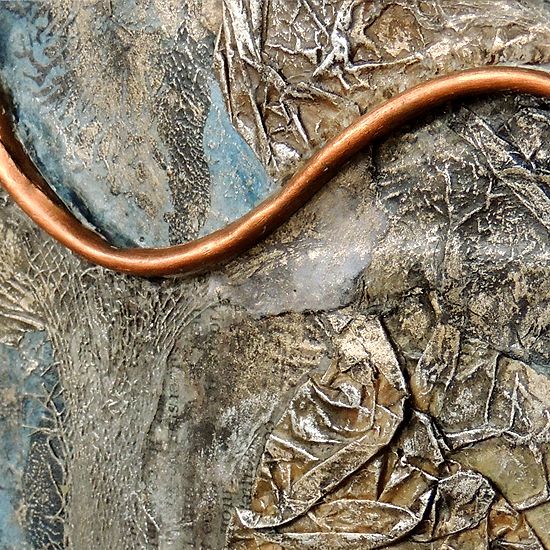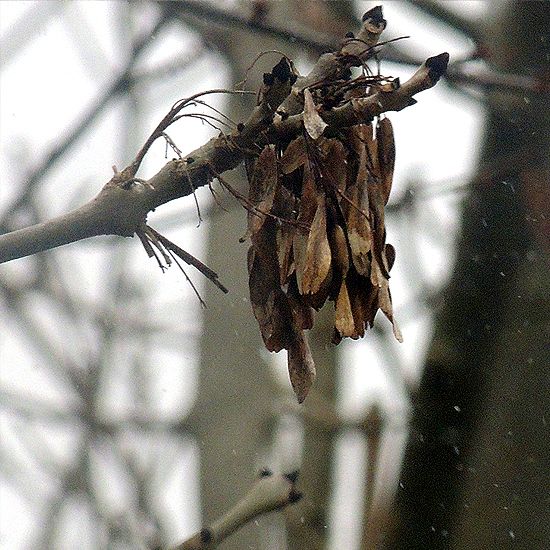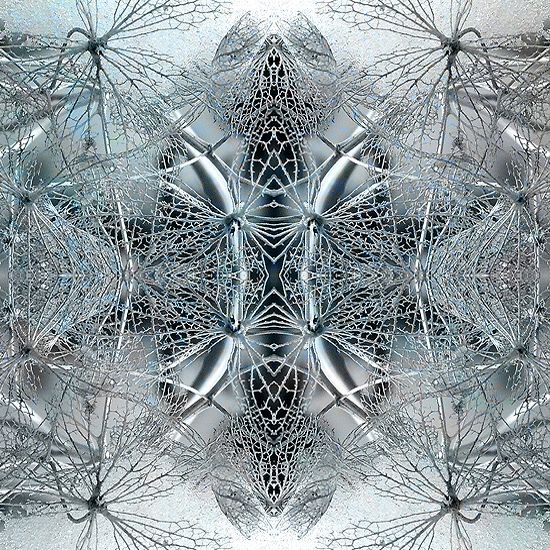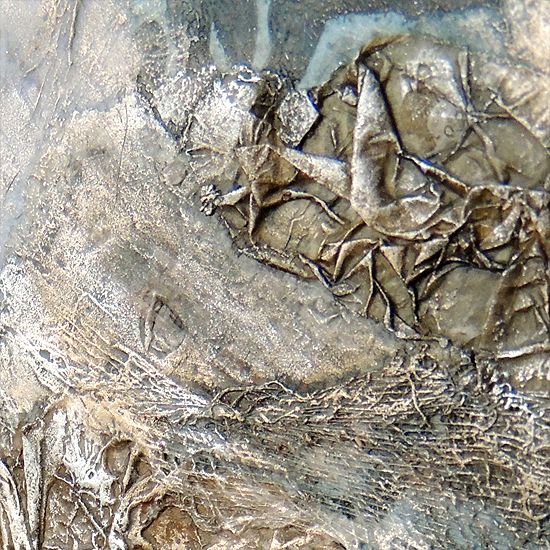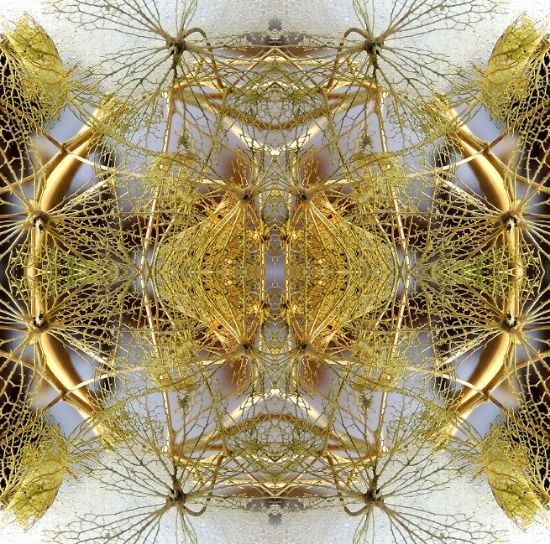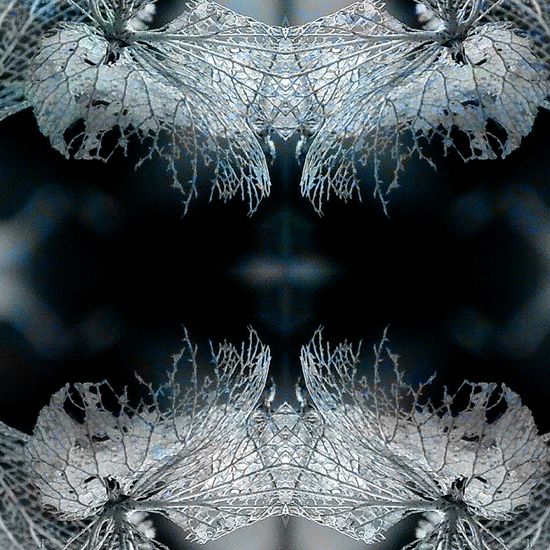 Samantha Braund