Autumn is by far my favourite season of the year. I think I'm still hardwired into school schedules. Autumn to me meant getting out of the house, and new beginnings
The turn of the new season has been wonderful so far, and it's only just got going. I've been selected to participate in one of the UK's finest Contemporary Jewellery Fairs, for this year and next *cue happy dance*
This means more face to face time with people that love art jewellery, and love to meet the artists in question. It won't even feel like work will it?!
Anyway, I've added another collection to my Etsy shop today, which is an achievement in itself, considering how much I loathe listing. The photos here are a sneaky preview of the Pearl Barnacle Cluster necklaces. Be sure to have a browse...the shop is looking prettier with every new listing. It's the variety I expect...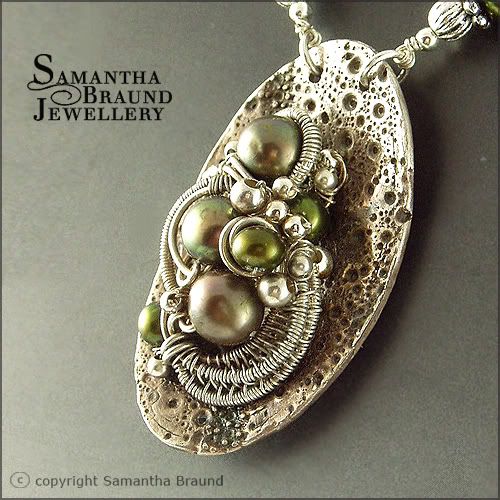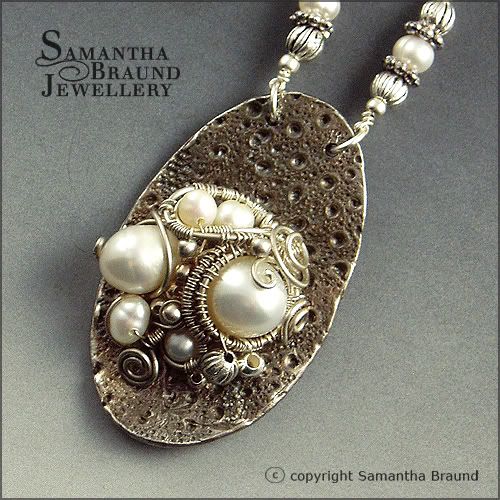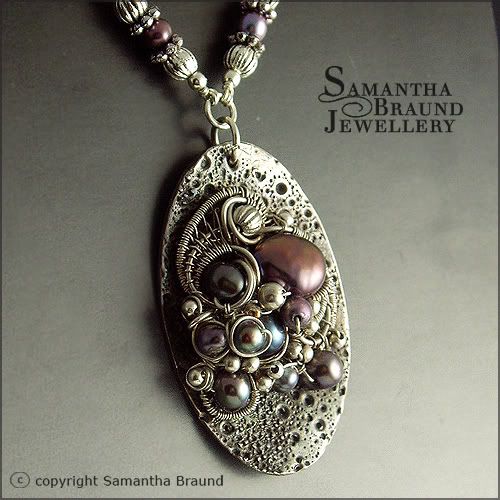 The other major development for me, has taken me by surprise. Every year metal clay artists from around the globe, submit their latest and most innovative creations to be included in the Art and Design of Metal Clay Jewelry Calendar. It's held in high regard, and to be included is a real accomplishment...well, you guessed it one of my pieces has made it in there!!
The link to it is
HERE
This will be the 2012 cover...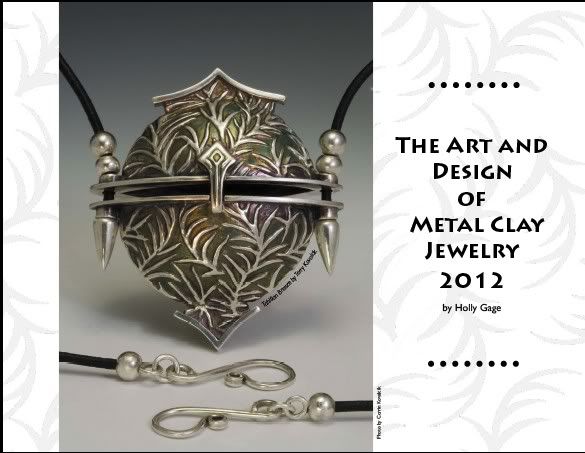 This is the official description of the calendar
...and snuck in there on "November", is my Coral Reef necklace *cue another happy dance*