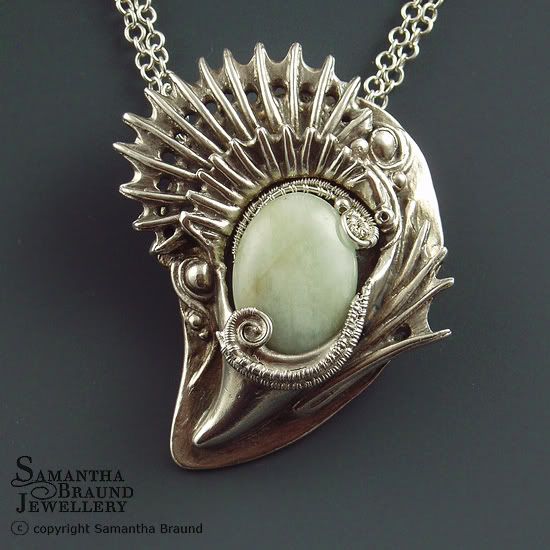 This is my latest piece, called Serena. She is a necklace based on my shipwrecked jewellery themed collections, sculpted in Fine silver, with sterling silver wire elements. The gemstone is a pale green Aquamarine gemstone from the multicolour Beryllium family
Serena is a name with the dual meanings of Serenity, and calm, as well as meaning Mermaid in Italian. Creating this piece has been an exercise in serenity for me. I found having completed my wire jewellery commissions recently, that I had lost my "metal clay mojo". I came to realise that I hadn't sculpted in metal clay in almost half a year!
It was so frustrating having sketchbooks full of weird and wonderful ideas, and I just couldn't do a thing about it. Ultimately I decided to calm down, and indulged in zen like creative practices such as zentangling. This worked amazingly well for me. Initially, I tackled the patented zentangle exercises, then over a few days, having got the gist of it, I branched out and incorporated my own ideas. The last post has the large illustration I came up with in the end
It was a nice way of easing myself back into that rhythm of creative thinking , and designing in metal clay. I sought inspiration from my sketch and came up with a watered down design, as you can see below. Then I calmly and methodically worked out a way bringing the sketch to life as a 3D sculpture
The whole experience has been a joy, and I love the results. I'd recommend zentangling to anyone with a creative block . Anyway, I've added more images of the lovely Serena below. I hope you love her!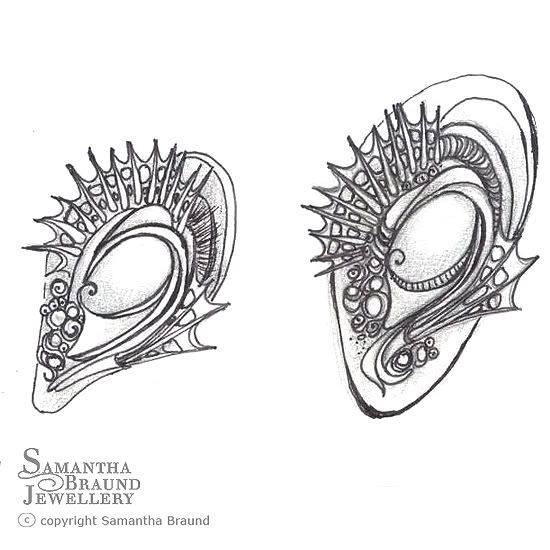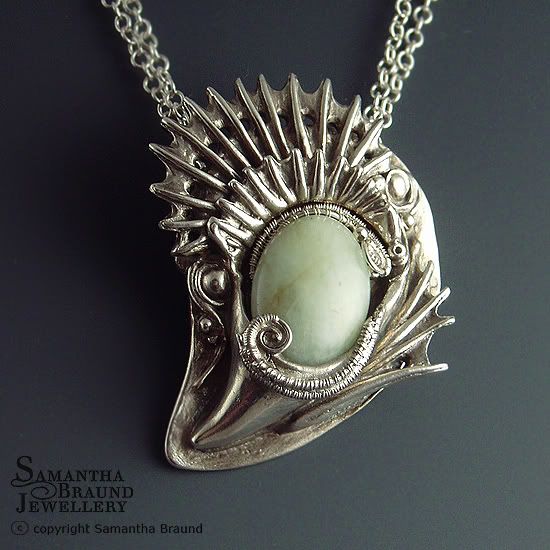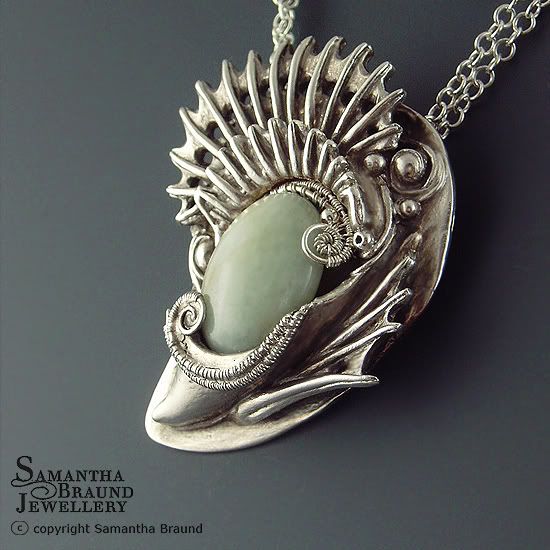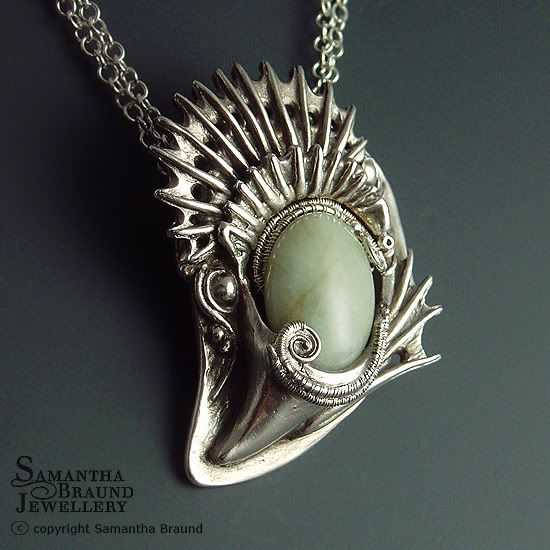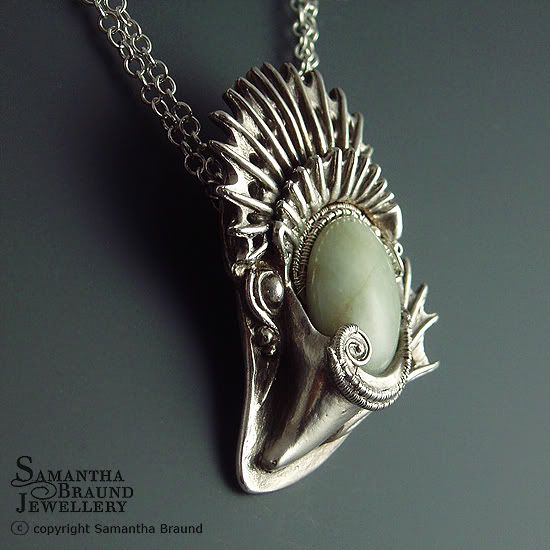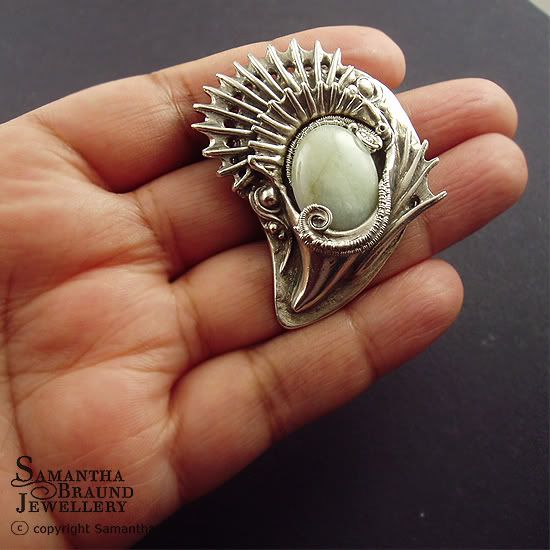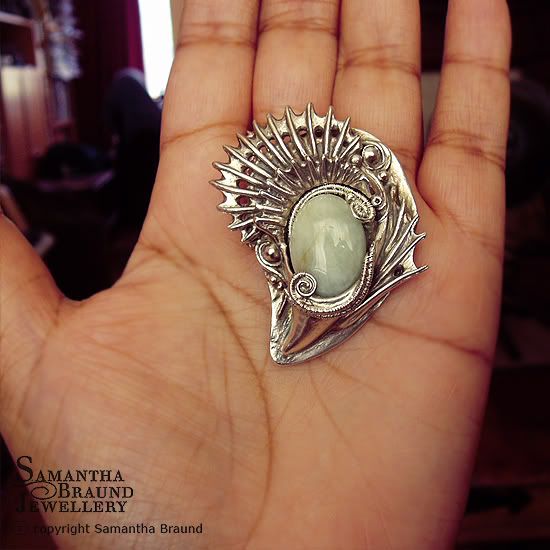 Samantha Braund