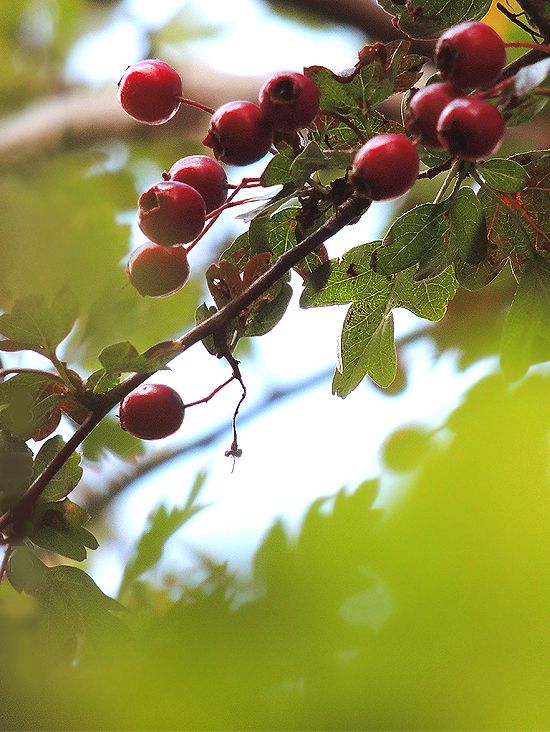 I had my assessments at uni this week, and it went really well. It was the first time I had ever really been assessed on anything arty before. I was sooo nervous as were the others in my assessment group - then I was chosen to go first and present my work, so it was a case of sink or swim lol. Anyway I won't divulge all the deets here, but it is safe to say that I came away from the experience on a real high!
The hubby was ever so proud, and felt it was high time I got a decent camera with great zoom capabilities. I usually make the best out of my pocket digital camera, but the demands of the course has been proving to be a bit of a strain. So he got me a brand new Nikon Coolpic P510 - the brand had been recommended by a friend at uni, and I'd had a go on hers too. I don't usually go in for product endorsement, but this is one of the most amazing cameras I have ever had my hands on.
I have been playing with it all morning around the house and garden, as you can see. I love how it really focuses on one area of the composition so sharply, and it's macro function is unreal. I usually have to mess about endlessly with white balance , but not with this camera - it is all automatically done for you, with a special night scene setting too. I cannot recommend it enough - anyway next week I will be running around museums in Cambridge (cannot wait) and Twycross zoo, so my new toy will come in very handy...enjoy the pics :)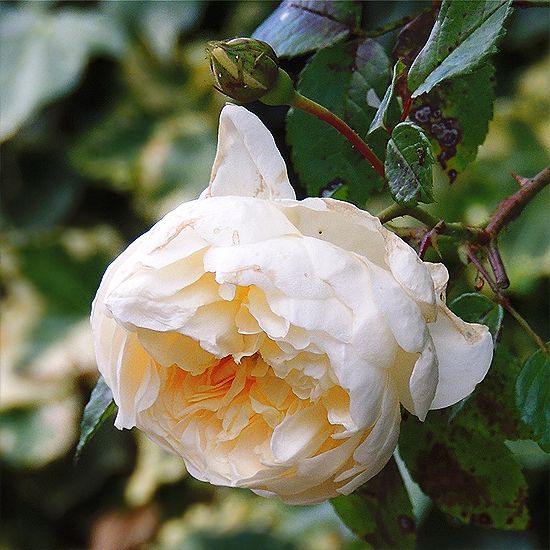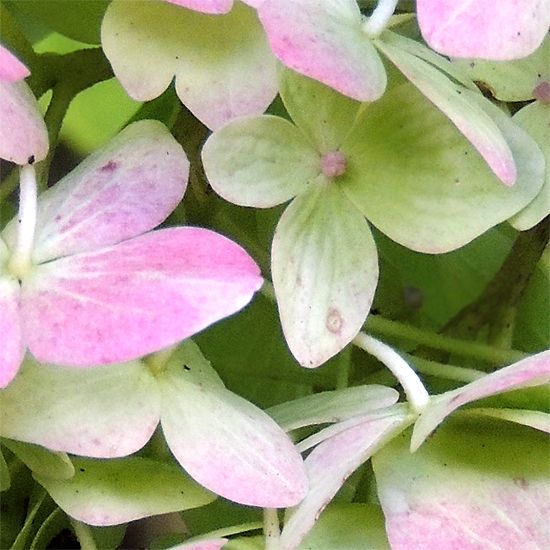 An alarmed looking Jasper, "Oh no she has another camera to torture me with"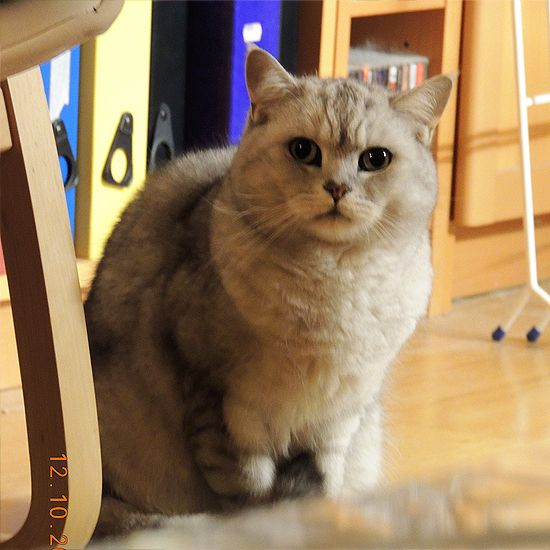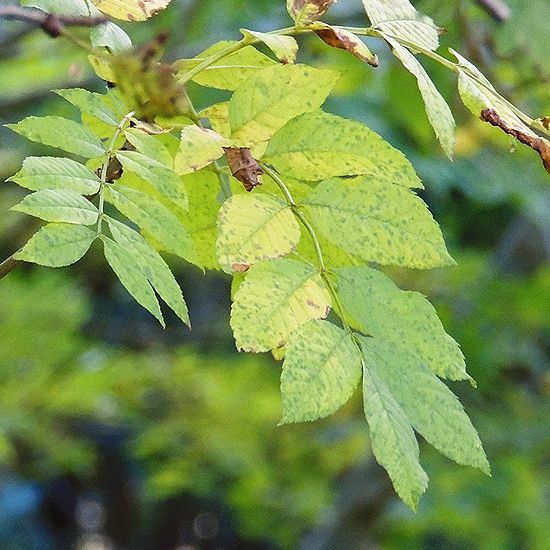 Oh, I forgot to mention that this little Peacock Pearl swirly Necklace sold this week too. It's one of my favourite pieces, as it represented a creative turning point for me at the time...I'm happy it is going to a good home though :)
Samantha Braund