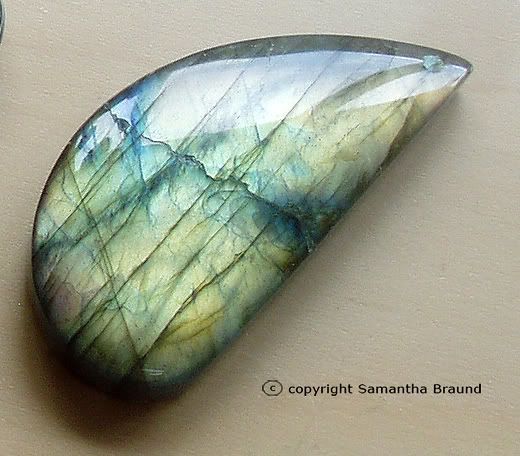 Gorgeous gemstones and my obsession with Marine life , especially invertebrates, are the driving forces behind my new direction.
I'm going to be playing with my wire sculptures, and combining them with silver clay sculptures, to try to emulate these creatures in their natural habitat. I've no idea how I'm going to achieve any of it exactly, I feel there'll be many mistakes on this road...oh well...if you don't try, you don't get anywhere, right?!
Below are a couple of my most beloved pieces, I've just put up in the shop.
One from my Goddess Collection, the other from my Mermaid Amulet Collection. They're both tricky to photograph, they're so much nicer in real life, but I think they've turned out OK on the listings